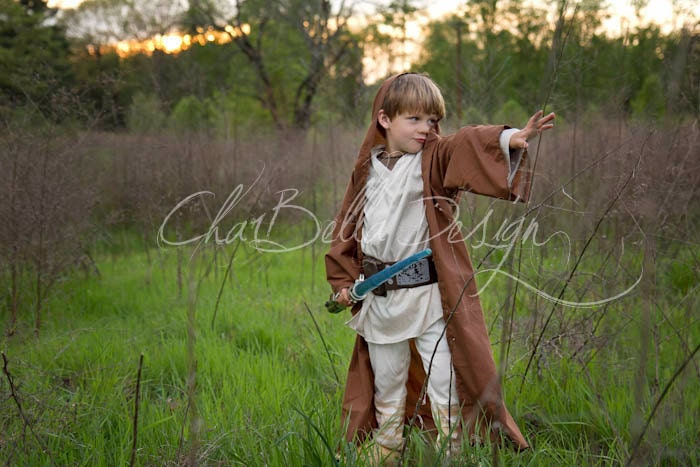 Getting back in the swing of blogging is easy with a treasury. I'm a nerd, and the big news this week is that Lucasarts has been sold to Disney. Not sure how I feel about that... I don't want to see Donald Duck in a Stormtrooper costume, but it seems inevitable. On the other hand, they did a bangup job with Avengers so all I have to say is.... Joss Whedon. He'd probably do a better job with Star Wars than Lucas has of late.
Without further adieu, I present to you my
May the Force Be With You treasury
!